GOLD Speakers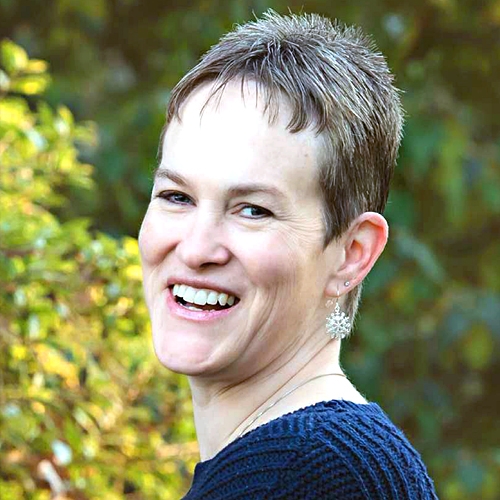 Robyn Roche-Paull, RN, BSN, IBCLC, LLLL
Biography:
Robyn Roche-Paull, RN, BSN, IBCLC, has been working with breastfeeding mothers for over 14 years. She holds Bachelor's degrees in Maternal Child Health and Nursing. Currently, Robyn is a L&D and Postpartum RN at Bon Secours DePaul Medical Center, and also works with AD military mothers as an IBCLC. In addition, Robyn is a Board member of MiLCA (Military Lactation Consultants Association), and the Secretary for TALCA (Tidewater Area Lactation Consultant Association).

Robyn is an energetic and dynamic speaker who brings personal experience combined with evidence-based research to her presentations. Her motivation for speaking is to bring attention to subjects she feels are little understood, and yet affect many women. As a tattooed and pierced IBCLC, Robyn has a personal as well as professional interest in Body Modifications. With the rise in tattooing and piercings by the new generation of breastfeeding mothers, Robyn feels that the topic of Body Modifications and how it relates to breastfeeding, is very relevant.

Robyn lives in Virginia Beach with her husband and 3 school-age children.
2014 Presentation Topic(s):