GOLD Speakers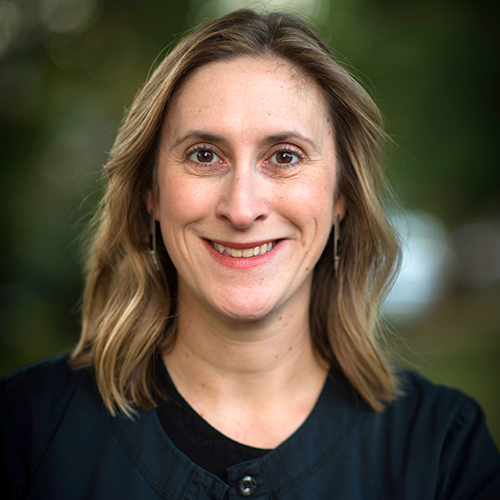 Melissa Cole, MS, IBCLC
Speaker Type: Translating Knowledge Into Practice: Creating Effective Lactation Care Plans Lecture Pack
Country: U.S.A.
Biography:
Melissa Cole is a board-certified lactation consultant, neonatal oral-motor assessment professional and clinical herbalist in private practice. Melissa is passionate about providing comprehensive, holistic lactation support and improving the level of clinical lactation skills for health professional. She enjoys researching and writing, especially on topics such tongue tie and botanical medicine.

Her bachelor's degree is in maternal/child health and lactation and her master's degree is in therapeutic herbalism. Before pursuing her current path, Melissa's background was in education and cultural arts, which has served her well in her work as a lactation consultant and healthcare educator. She loves living, working and playing in the beautiful Pacific Northwest with her 3 children.
2021 Presentation Topic(s):
2020 Presentation Topic(s):
2019 Presentation Topic(s):
2016 Presentation Topic(s):
2015 Presentation Topic(s):
2014 Presentation Topic(s):